Discover WELS Schools
Choosing the right school for your child is one of the most important decisions you will make. In WELS schools, we partner with parents to ensure students receive a meaningful, loving education — focused on preparing heads and hearts. Academics and Christian values go hand-in-hand. Find out more about the WELS school system.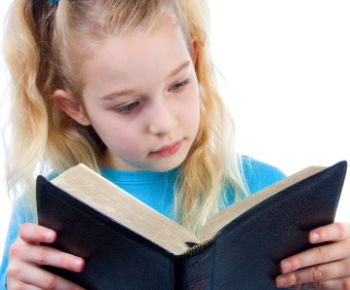 Our School System
The Wisconsin Evangelical Lutheran Synod (WELS) has operated elementary schools for over 150 years and now has the fourth largest private/parochial school system in the United States. Here are just a few of the statistics about WELS schools:
Pre-K to Grade 12 Students

Don't Just Find a School — Find the Best Education for Your Child
Are you looking for an excellent school in the Milwaukee area? We can help! ChristianSchoolsMilwaukee.com is a directory of Milwaukee area Christian schools affiliated with the Wisconsin Evangelical Lutheran Synod (WELS). You can find great schools near you, get contact information, learn about enrollment, and find information on the Wisconsin Parental Choice Program (WPCP) and the Milwaukee Parental Choice Program (MPCP) — also known as Vouchers or School Choice. With so many private, public, and parochial schools to choose from, find out why so many parents say we're the best choice for their children.